The Fashionably Late Top 125 of 2019: Ty Segall
Another rough year corresponded to another bumper crop of excellent music. Once again, my list is huge, because I fell in love with each of these 125 records and found it impossible to not include all of them in my fashionably late list.
I'm choosing to post my favorites in alpha order from A-Z again this year. You'll probably find some records that everyone and their fifth cousin raved about, but I hope you'll also find a few records that might be new to you, and that you'll fall in love with them as much as I have.
My thanks, as always, to the artists who created these records.
---------------------------------------------------------------------------------------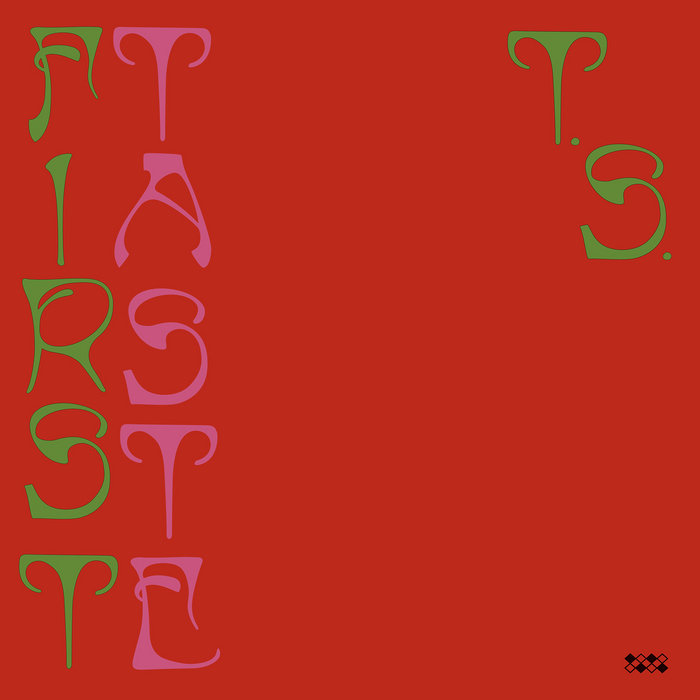 Who: Ty Segall
What:
First Taste
When:
August 2019
Where:
Drag City
Why:
Wham-bam-thank-you-ma'am, speaker destroying carnal fuzz psych from the man, the myth, the force of nature that is
Ty Segall
.
First Taste
, while definitely not Segall's first record, offers even more of the prismatic, nostalgic garageadelia that hallmarks his work. Fevered and tempestuous, the sticky sweet
First Taste
goes down nice and easy (though perhaps not so much on your speakers).
[posted 4.13.20]