The Fashionably Late Top 125 of 2019: Mammoth Penguins
Another rough year corresponded to another bumper crop of excellent music. Once again, my list is huge, because I fell in love with each of these 125 records and found it impossible to not include all of them in my fashionably late list.
I'm choosing to post my favorites in alpha order from A-Z again this year. You'll probably find some records that everyone and their fifth cousin raved about, but I hope you'll also find a few records that might be new to you, and that you'll fall in love with them as much as I have.
My thanks, as always, to the artists who created these records.
---------------------------------------------------------------------------------------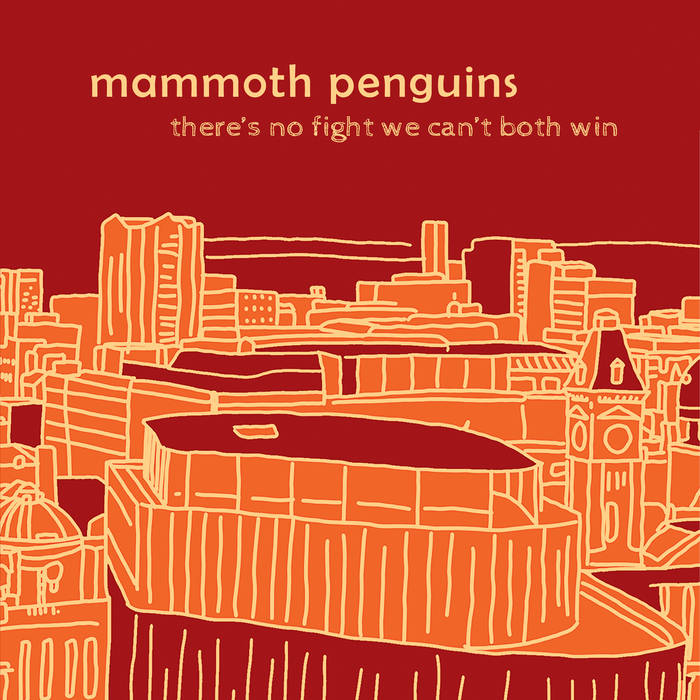 Who: Mammoth Penguins
What:
There's No Fight We Can't Both Win
When:
April 2019
Where:
Fika Recordings
Why:
Earnest, warbly guitar pop. Emma Kupa's strong vocals surge forward as her partners in
Mammoth Penguins
power through waves of hefty noise. This Cambridge band's songs are wholehearted and sincere; Kupa's lyrics showing honest admissions of fault and self-scrutiny are open and endearing. Personal relationships and the problems therein are the focus, and
There's No Fight We Can't Both Win
is a collection of experiences that feel relateable as fuck.
[posted 3.31.20]