The Fashionably Late Top 125 of 2019: Marika Hackman
Another rough year corresponded to another bumper crop of excellent music. Once again, my list is huge, because I fell in love with each of these 125 records and found it impossible to not include all of them in my fashionably late list.
I'm choosing to post my favorites in alpha order from A-Z again this year. You'll probably find some records that everyone and their fifth cousin raved about, but I hope you'll also find a few records that might be new to you, and that you'll fall in love with them as much as I have.
My thanks, as always, to the artists who created these records.
---------------------------------------------------------------------------------------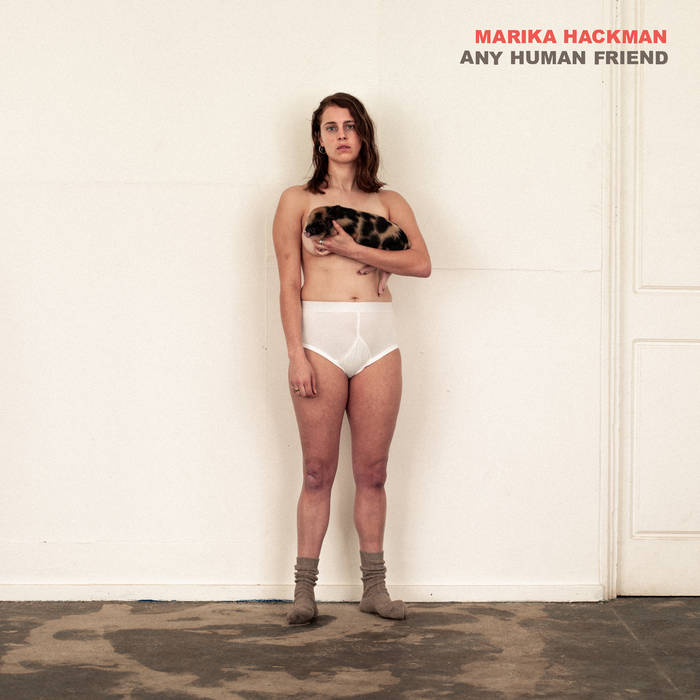 Who: Marika Hackman
What:
Any Human Friend
When:
August 2019
Where:
Sub Pop Records
Why:
"I thought that I could be unique/fuck it I'm just so weak," Marika Hackman states in "the one," second song on the excellent
Any Human Friend
. Hackman's 2019 effort is exposed and intense, and more than a little sexy. As they say, the flesh is weak. Sensual rhythms and Hackman's come-hither tones give
Any Human Friend
a provocative, carnal energy - in an artful, incredibly listenable way.
[posted 3.31.20]