The Fashionably Late Top 125 of 2019: Flamingods
Another rough year corresponded to another bumper crop of excellent music. Once again, my list is huge, because I fell in love with each of these 125 records and found it impossible to not include all of them in my fashionably late list.
I'm choosing to post my favorites in alpha order from A-Z again this year. You'll probably find some records that everyone and their fifth cousin raved about, but I hope you'll also find a few records that might be new to you, and that you'll fall in love with them as much as I have.
My thanks, as always, to the artists who created these records.
---------------------------------------------------------------------------------------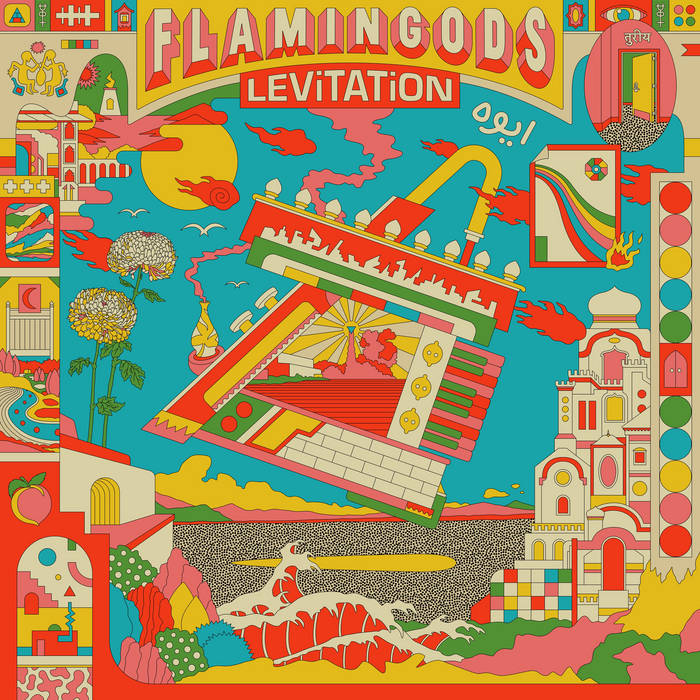 Who: Flamingods
What:
Levitation
When:
May 2019
Where:
Moshi Moshi Records
Why:
Self-professed "international psych explorers"
Flamingods
went nothing short of full-on with
Levitation
. From the first note, this record proves to be an interstellar magic carpet/magic mushroom/just plain magic kind of ride into different sonic spaces, places, and galaxies.
Levitation
is an extravagant trip into dizzying celestial disco, spooky funk, and fragrantly fantasmagorical world music. Blithely leapfrogging between a kaleidoscope of decades and genres, Flamingods proves they know a thing or two about having a good time.
[posted 3.19.20]