The Fashionably Late Top 125 of 2019: Knife Wife
Another rough year corresponded to another bumper crop of excellent music. Once again, my list is huge, because I fell in love with each of these 125 records and found it impossible to not include all of them in my fashionably late list.
I'm choosing to post my favorites in alpha order from A-Z again this year. You'll probably find some records that everyone and their fifth cousin raved about, but I hope you'll also find a few records that might be new to you, and that you'll fall in love with them as much as I have.
My thanks, as always, to the artists who created these records.
---------------------------------------------------------------------------------------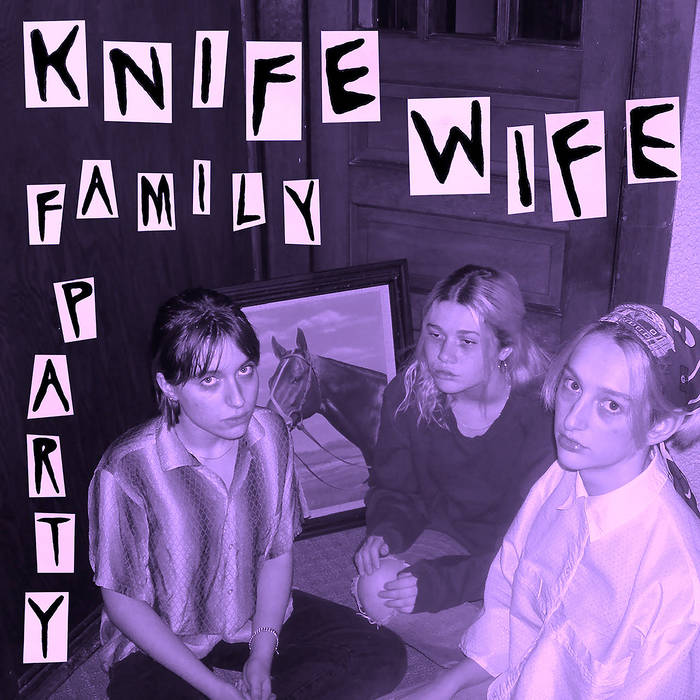 Who: Knife Wife
What:
Family Party
When:
July 2019
Where:
Sister Polygon Records
Why:
According to
Knife Wife
, they make music that sounds like "the diary of a teenybopper translated and recited by freaks." Indeed,
Family Party
has rebellious teenager energy, with its messy, lo-fi scuzz, blasé vocals, and barbed lyrics. This is also a heck of a foray into the much-heralded realm of DC punk. Knife Wife's bratty, unapologetic songs are the right amount of disaffected and uncomfortable, and they have to be one of the most promising bands in all of greater WDC.
[posted 3.29.20]