The Fashionably Late Top 125 of 2019: Chelsea Wolfe
Another rough year corresponded to another bumper crop of excellent music. Once again, my list is huge, because I fell in love with each of these 125 records and found it impossible to not include all of them in my fashionably late list.
I'm choosing to post my favorites in alpha order from A-Z again this year. You'll probably find some records that everyone and their fifth cousin raved about, but I hope you'll also find a few records that might be new to you, and that you'll fall in love with them as much as I have.
My thanks, as always, to the artists who created these records.
---------------------------------------------------------------------------------------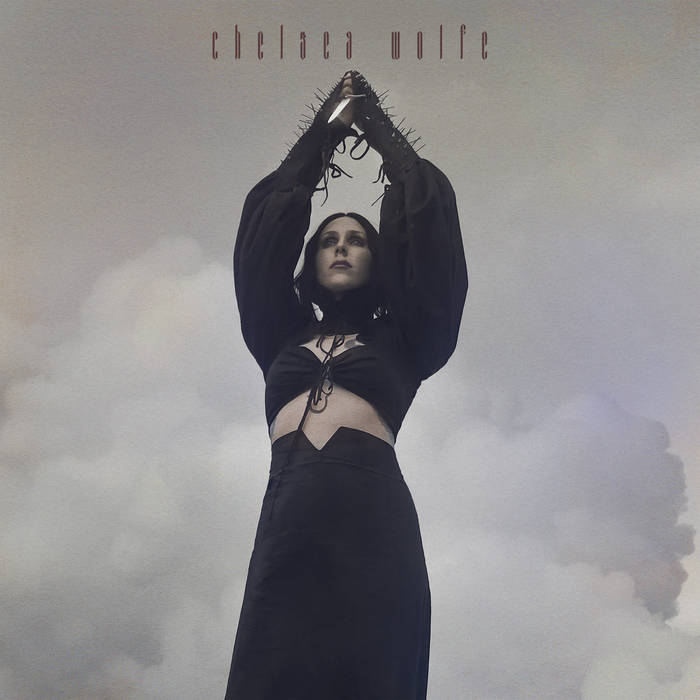 Who: Chelsea Wolfe
What:
Birth of Violence
When:
September 2019
Where:
Sargent House
Why:
As I listened to
Birth of Violence
, I realized that I've somehow managed to not listen to much of Wolfe's earlier recordings, a glaring oversight that I'll be working on correcting. As far as last September's offering, it's a gorgeously gloomy, smoldering set of songs, at any moment sounding tender or just a touch aggressive. This is a record that commands attention, the kind to make you hang on every note, every word. There's something deeper, too, something haunting and full of memories (and not just Chelsea's). A dark, spectral album that's full of black magic - perfect for the witching hour.
[posted 2.14.20]