The Fashionably Late Top 125 of 2019: Big Thief
Another rough year corresponded to another bumper crop of excellent music. Once again, my list is huge, because I fell in love with each of these 125 records and found it impossible to not include all of them in my fashionably late list.
I'm choosing to post my favorites in alpha order from A-Z again this year. You'll probably find some records that everyone and their fifth cousin raved about, but I hope you'll also find a few records that might be new to you, and that you'll fall in love with them as much as I have.
My thanks, as always, to the artists who created these records.
---------------------------------------------------------------------------------------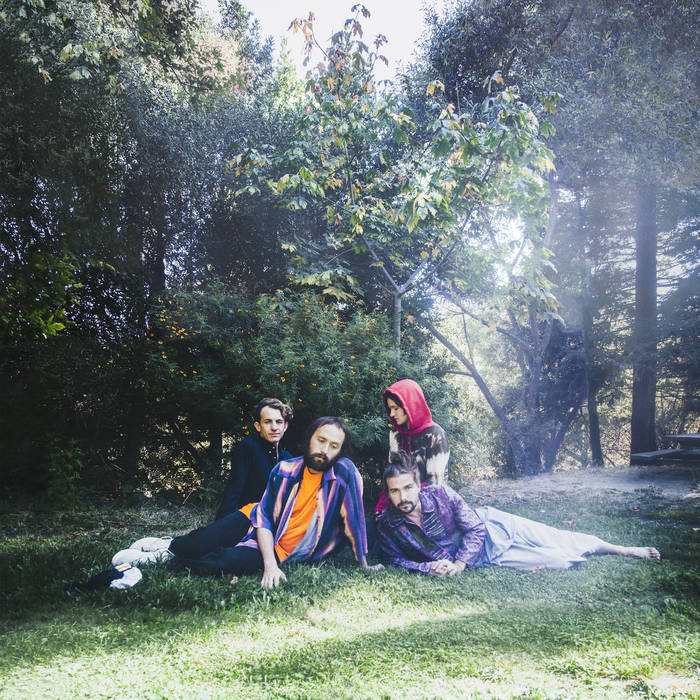 Who: Big Thief
What:
U.F.O.F.
/
Two Hands
When:
May 2019/October 2019
Where:
4AD
Why:
If one
Big Thief
record is good, two Big Thief records are, well, better. That's twice the goosebumps, twice the fire, twice the simply breathtaking aural beauty.
U.F.O.F.
came first, released in late spring, and then came the autumnal release of
Two Hands
. These sister records show just why Big Thief is so very special, the heart-bursting, tremulous intimacy and exposed emotions in each song makes them feel like the rarest, most precious gems. Just gorgeous.
[posted 2.7.20]