The Fashionably Late Top 125 of 2019: Secret Knives
Another rough year corresponded to another bumper crop of excellent music. Once again, my list is huge, because I fell in love with each of these 125 records and found it impossible to not include all of them in my fashionably late list.
I'm choosing to post my favorites in alpha order from A-Z again this year. You'll probably find some records that everyone and their fifth cousin raved about, but I hope you'll also find a few records that might be new to you, and that you'll fall in love with them as much as I have.
My thanks, as always, to the artists who created these records.
---------------------------------------------------------------------------------------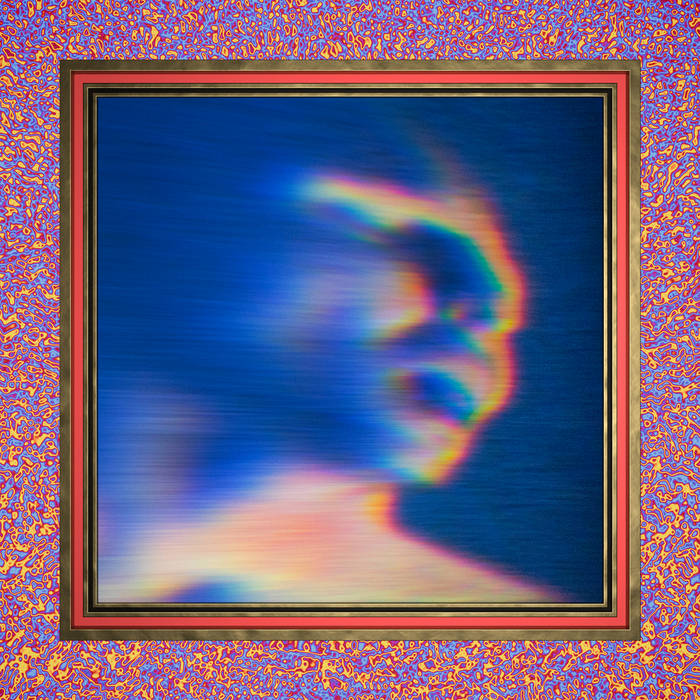 Who: Secret Knives
What:
Snuff
When:
October 2019
Where:
A Low Hum/Prison Tapes
Why:
Ash Smith took his time with
Snuff
, releasing it nine years after his last
Secret Knives
LP,
Affection
. Well, there's an old adage about good things being worth the wait, and
Snuff
fits the bill. Throughout the record Smith's soundscapes are at once cavernous and intimate, his take on shoegaze given to the glitchy and experimental, sounding just this side of wild at certain moments, deceptively calm at others. These chameleon-like songs are emotionally heavy, but lifted by the prismatic sounds that coil together in the most wonderful ways.
[posted 4.3.20]