The Fashionably Late Top 125 of 2019: Sondra Sun-Odeon
Another rough year corresponded to another bumper crop of excellent music. Once again, my list is huge, because I fell in love with each of these 125 records and found it impossible to not include all of them in my fashionably late list.
I'm choosing to post my favorites in alpha order from A-Z again this year. You'll probably find some records that everyone and their fifth cousin raved about, but I hope you'll also find a few records that might be new to you, and that you'll fall in love with them as much as I have.
My thanks, as always, to the artists who created these records.
---------------------------------------------------------------------------------------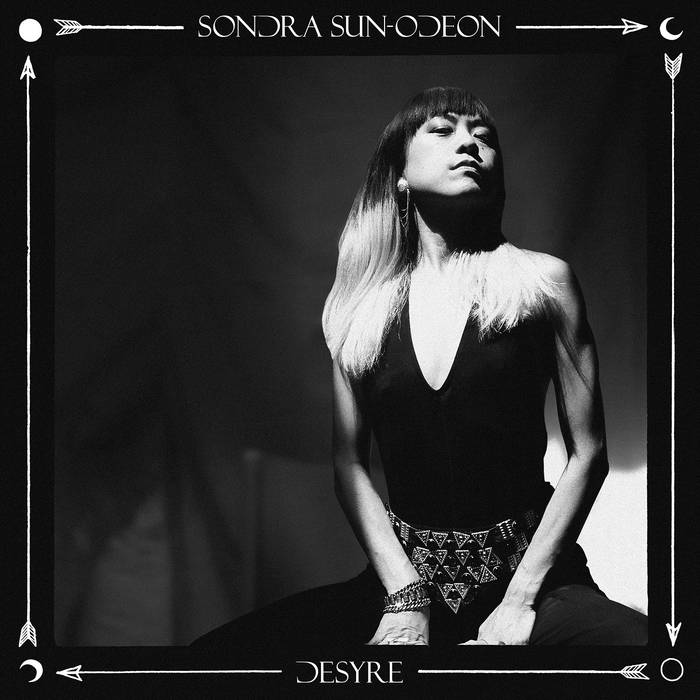 Who: Sondra Sun-Odeon
What:
Desyre
When:
November 2019
Where:
Graveface Records
Why:
Sondra Sun-Odeon
's
Desyre
is darkly hypnotic and haunting, a sensual record that's both hunted and hunter. It's a record that knows there's always something more, a record that shares and bares everything and that still has secrets. Sun-Odeon's vocals are flawlessly imperfect, unlocking her emotions in tones that are hesitant and hunted but also powerful. Her "soft doom" is entrancing, swells of towering, murky midnight fuzz and moments of tender, tremulous finger plucking dancing together in the full moonlight.
[posted 4.9.20]