The Fashionably Late Top 125 of 2019: Strand of Oaks
Another rough year corresponded to another bumper crop of excellent music. Once again, my list is huge, because I fell in love with each of these 125 records and found it impossible to not include all of them in my fashionably late list.
I'm choosing to post my favorites in alpha order from A-Z again this year. You'll probably find some records that everyone and their fifth cousin raved about, but I hope you'll also find a few records that might be new to you, and that you'll fall in love with them as much as I have.
My thanks, as always, to the artists who created these records.
---------------------------------------------------------------------------------------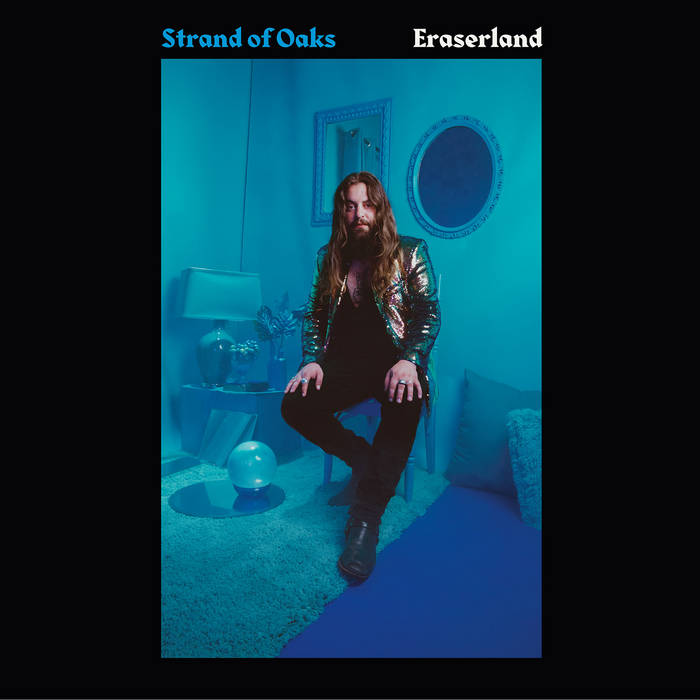 Who: Strand of Oaks
What:
Eraserland
When:
March 2019
Where:
Dead Oceans
Why:
There are few musicians who can make me feel a little teary as consistently as Timothy Showalter.
Strand of Oaks
, once again, hits the heart with
Eraserland
, a collection of powerful, great wide open songs. These exuberant, deep blue folk-plus songs, sung in Showater's warm, enveloping warble, are heartfelt and honest and gut-wrenching. They're songs that feel full of choices and mistakes and memories and everything that happens in between, the dark places and the turned corners. Ultimately, this record is about living. As Showalter sings in "Ruby," "quit holding back and waiting for the ending to begin."
[posted 4.9.20]