The Fashionably Late Top 125 of 2019: Surf Curse
Another rough year corresponded to another bumper crop of excellent music. Once again, my list is huge, because I fell in love with each of these 125 records and found it impossible to not include all of them in my fashionably late list.
I'm choosing to post my favorites in alpha order from A-Z again this year. You'll probably find some records that everyone and their fifth cousin raved about, but I hope you'll also find a few records that might be new to you, and that you'll fall in love with them as much as I have.
My thanks, as always, to the artists who created these records.
---------------------------------------------------------------------------------------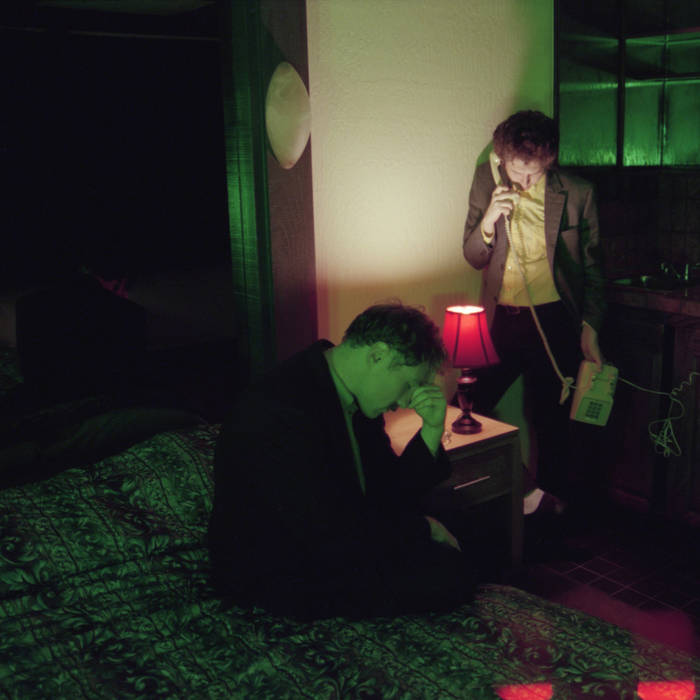 Who: Surf Curse
What:
Heaven Surrounds You
When:
September 2019
Where:
Danger Collective
Why:
Cinematic, complex, jangly sunset surf pop.
Heaven Surrounds You
is sheer delight. Bringing together grandiose swells of sonic urbanity with hints of the skittering charm of Beach Fossils and Orange Juice,
Surf Curse
's songs bring together lo-fi sophistication and fuzzy frivolity, along with some serious smolder and earnest contemplation. Vibrant and warm, these songs are perfect nuggets for right now.
[posted 4.11.20]