The Fashionably Late Top 125 of 2019: Weyes Blood
Another rough year corresponded to another bumper crop of excellent music. Once again, my list is huge, because I fell in love with each of these 125 records and found it impossible to not include all of them in my fashionably late list.
I'm choosing to post my favorites in alpha order from A-Z again this year. You'll probably find some records that everyone and their fifth cousin raved about, but I hope you'll also find a few records that might be new to you, and that you'll fall in love with them as much as I have.
My thanks, as always, to the artists who created these records.
---------------------------------------------------------------------------------------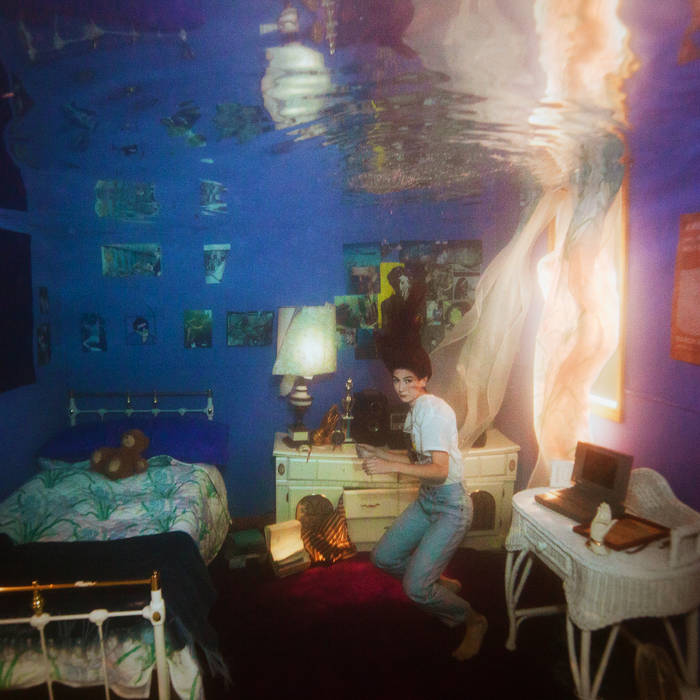 Who: Weyes Blood
What:
Titanic Rising
When:
April 2019
Where:
Sub Pop
Why:
"I try to be futuristic and ancient at once, which is a difficult alchemy." And yet, on
Titanic
Rising
, Natalie Mering's
Weyes Blood
does just that with ease. Mering's voice calls to mind echoes of the warm, beautiful sadness of Karen Carpenter, and her songs have a sense of timelessness about them (hence, the futuristic/ancient dynamic Mering aims for). The songs on Titanic Rising feel cinematic, lush, and yet they retain a sense of intimacy, as if part of private conversations between Mering and various people in her life over the years. A truly gorgeous record.
[posted 4.14.20]