The Fashionably Late Top 125 of 2019: Mermaidens
Another rough year corresponded to another bumper crop of excellent music. Once again, my list is huge, because I fell in love with each of these 125 records and found it impossible to not include all of them in my fashionably late list.
I'm choosing to post my favorites in alpha order from A-Z again this year. You'll probably find some records that everyone and their fifth cousin raved about, but I hope you'll also find a few records that might be new to you, and that you'll fall in love with them as much as I have.
My thanks, as always, to the artists who created these records.
---------------------------------------------------------------------------------------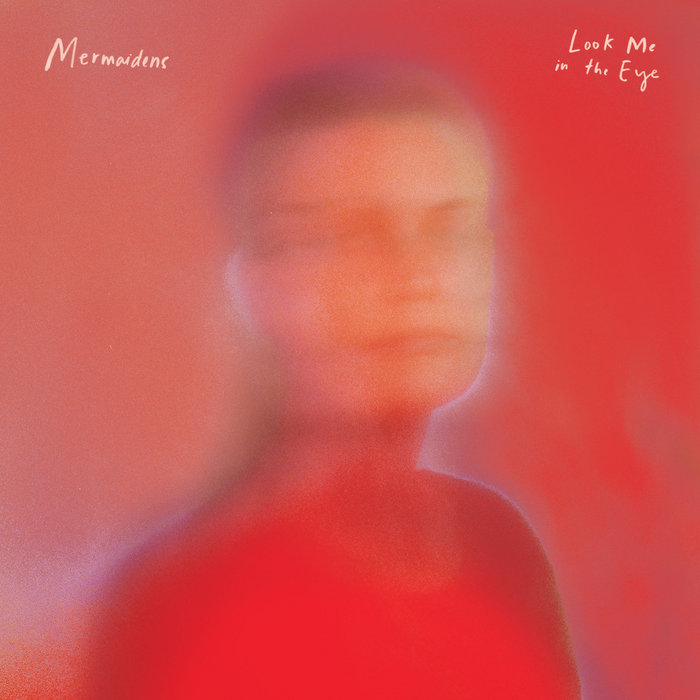 Who: Mermaidens
What:
Look Me In The Eye
When:
September 2019
Where:
Flying Nun
Why:
Murky post-punk with hints of psych rock.
Mermaidens
creates penetrating washes of thick, dusky sounds and mercurial rhythms full of questions. Gussie and Lily's smoky vocals are siren calls, and Abe's drums serve as both anchor and driving force.
Look Me In The Eye
is an unpredictable, complicated tempest of a record.
[posted 3.31.20]