The Fashionably Late Top 125 of 2019: FACS
Another rough year corresponded to another bumper crop of excellent music. Once again, my list is huge, because I fell in love with each of these 125 records and found it impossible to not include all of them in my fashionably late list.
I'm choosing to post my favorites in alpha order from A-Z again this year. You'll probably find some records that everyone and their fifth cousin raved about, but I hope you'll also find a few records that might be new to you, and that you'll fall in love with them as much as I have.
My thanks, as always, to the artists who created these records.
---------------------------------------------------------------------------------------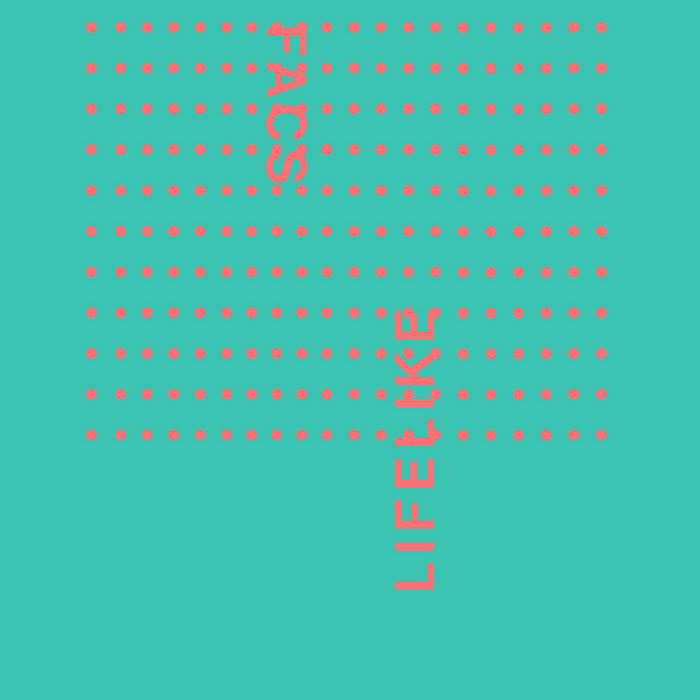 Who: FACS
What:
Lifelike
When:
March 2019
Where:
Trouble in Mind
Why:
Another strong release from ex-Disappears gents Brian Case and Noah Leger (and their friend Alianna Kalaba).
Lifelike
is a towering effort, an imposing clutch of six songs that toes the line between chaos and control. The
FACS
approach of using "minimalism and space" in their songcraft leads to dark, taut creations shrouded in coiling shadows. These songs have heft; the trio may not over-embellish but that doesn't mean there's not a lot to each track. From the deliberate, prowling bass to lean, wiry drumbeats to direct but dispassionate vocals,
Lifelike
is fascinating.
[posted 3.16.20]