The Fashionably Late Top 125 of 2019: Dayglow
Another rough year corresponded to another bumper crop of excellent music. Once again, my list is huge, because I fell in love with each of these 125 records and found it impossible to not include all of them in my fashionably late list.
I'm choosing to post my favorites in alpha order from A-Z again this year. You'll probably find some records that everyone and their fifth cousin raved about, but I hope you'll also find a few records that might be new to you, and that you'll fall in love with them as much as I have.
My thanks, as always, to the artists who created these records.
---------------------------------------------------------------------------------------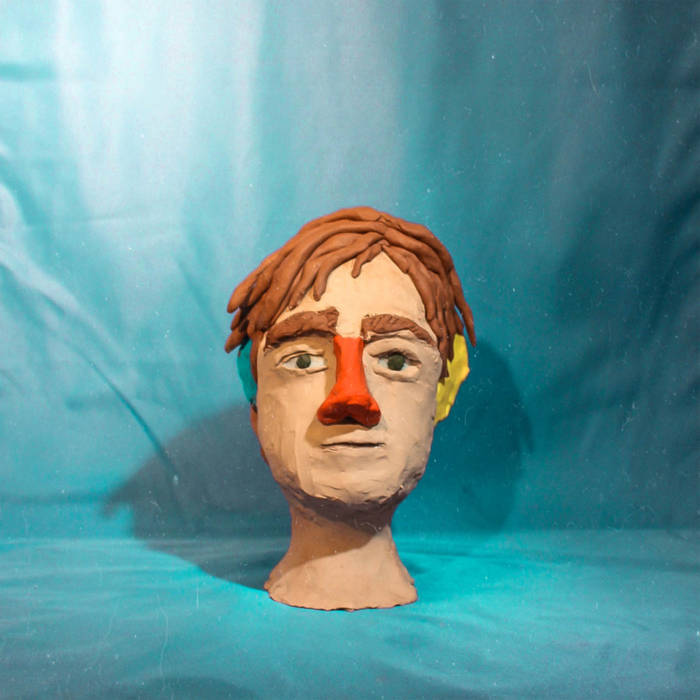 Who: Dayglow
What:
Fuzzybrain
When:
November 2019
Where:
Self-Released
Why:
Fuzzybrain
was originally released back in 2018, but talented Texan tenderfoot Sloan Struble added two new songs ("Nicknames" and "Listerine") to the mix and re-released his addictive collection of dreamy suburban bedroom pop ditties. Struble's songs are full of charm, imbued with a sense of youthful exuberance and restless escapism. There's also plenty of lyrical substance behind the infectious energy of these songs, making them a lot more appealing on more than just the surface level.
[posted 3.8.20]