The Fashionably Late Top 125 of 2019: Fontaines D.C.
Another rough year corresponded to another bumper crop of excellent music. Once again, my list is huge, because I fell in love with each of these 125 records and found it impossible to not include all of them in my fashionably late list.
I'm choosing to post my favorites in alpha order from A-Z again this year. You'll probably find some records that everyone and their fifth cousin raved about, but I hope you'll also find a few records that might be new to you, and that you'll fall in love with them as much as I have.
My thanks, as always, to the artists who created these records.
---------------------------------------------------------------------------------------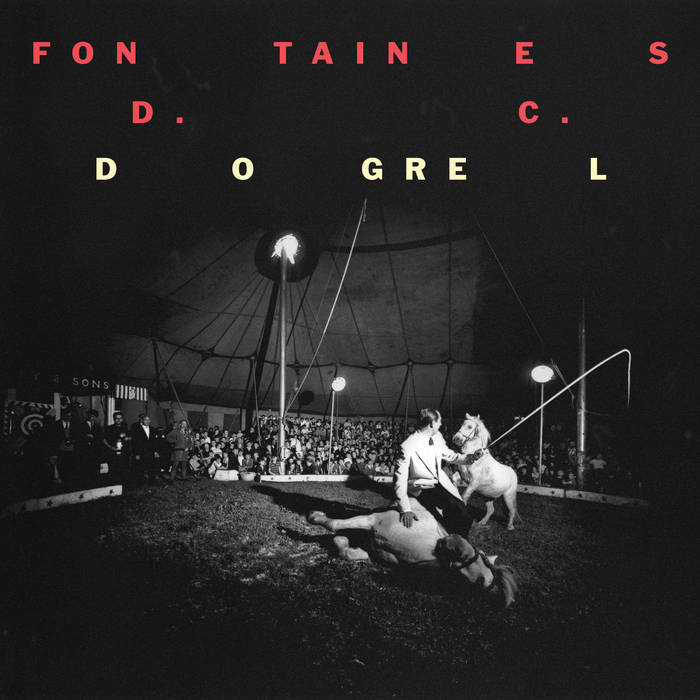 Who: Fontaines D.C.
What:
Dogrel
When:
April 2019
Where:
Partisan Records
Why:
Look, Best Of lists are, for the most part, subjective. But I seriously question the validity of any 2019 roundup that didn't include
Dogrel
. From the furious swagger of album opener "Big" and continuing all the way through the last gasp of "Dublin City Sky,"
Fontaines D.C.
prove their mettle time and time again with their gutsy, tempestuous creation. Twitchy, smart, and unapologetic,
Dogrel
is a raw, relentless record that's spiky and provocative in all the right ways. It's got a softer side, sure, but the noise level here is predominantly fierce - a strutting sonic staredown that absolutely walks the walk.
[posted 3.20.20]