The Fashionably Late Top 125 of 2019: Methyl Ethel
Another rough year corresponded to another bumper crop of excellent music. Once again, my list is huge, because I fell in love with each of these 125 records and found it impossible to not include all of them in my fashionably late list.
I'm choosing to post my favorites in alpha order from A-Z again this year. You'll probably find some records that everyone and their fifth cousin raved about, but I hope you'll also find a few records that might be new to you, and that you'll fall in love with them as much as I have.
My thanks, as always, to the artists who created these records.
---------------------------------------------------------------------------------------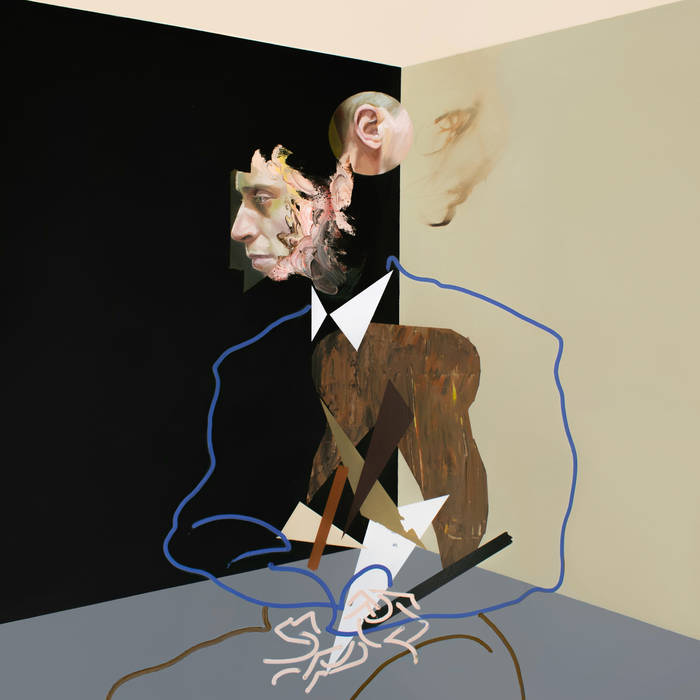 Who: Methyl Ethel
What:
Triage
When:
February 2019
Where:
4AD
Why:
My very favorite abstract psychedelic art pop. Jake Webb's songs on
Triage
are cerebral, fantastical compositions; labyrinthine reflections on beginnings and middles and endings done in the most beguiling, dexterous ways. Webb's voice is tailor-made for these weird and wonderful compositions, his vocals as changeable and expressive as the surrealistically artful songs themselves.
[posted 3.31.20]