The Fashionably Late Top 125 of 2019: Graveyard Club
Another rough year corresponded to another bumper crop of excellent music. Once again, my list is huge, because I fell in love with each of these 125 records and found it impossible to not include all of them in my fashionably late list.
I'm choosing to post my favorites in alpha order from A-Z again this year. You'll probably find some records that everyone and their fifth cousin raved about, but I hope you'll also find a few records that might be new to you, and that you'll fall in love with them as much as I have.
My thanks, as always, to the artists who created these records.
---------------------------------------------------------------------------------------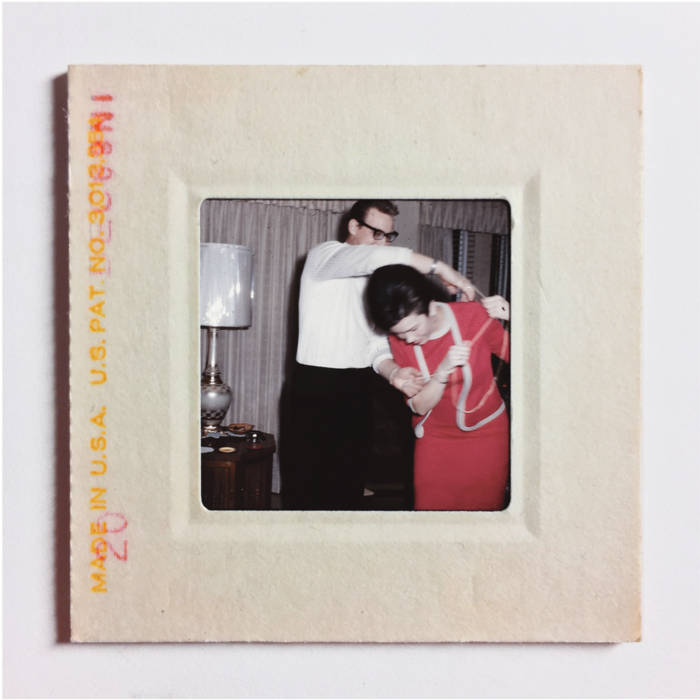 Who: Graveyard Club
What:
Goodnight Paradise
When:
June 2019
Where:
Seafoam City Music
Why:
Winsome, twee cemetery pop. Twin Cities cuties
Graveyard Club
bring together pastel prom dress '50s/60s' coos with the sleek lines of '80s synthpop to create some gorgeous, infatuated nouveau Gothic pop tunes well worth swooning over. Lovesick lyrics with a slightly fatalistic slant delivered in breathy boy/girl vocals are picture perfect against the album's sweetly tart synths and spooky girl group shimmy.
[posted 3.24.20]