The Fashionably Late Top 125 of 2019: Modern Nature
Another rough year corresponded to another bumper crop of excellent music. Once again, my list is huge, because I fell in love with each of these 125 records and found it impossible to not include all of them in my fashionably late list.
I'm choosing to post my favorites in alpha order from A-Z again this year. You'll probably find some records that everyone and their fifth cousin raved about, but I hope you'll also find a few records that might be new to you, and that you'll fall in love with them as much as I have.
My thanks, as always, to the artists who created these records.
---------------------------------------------------------------------------------------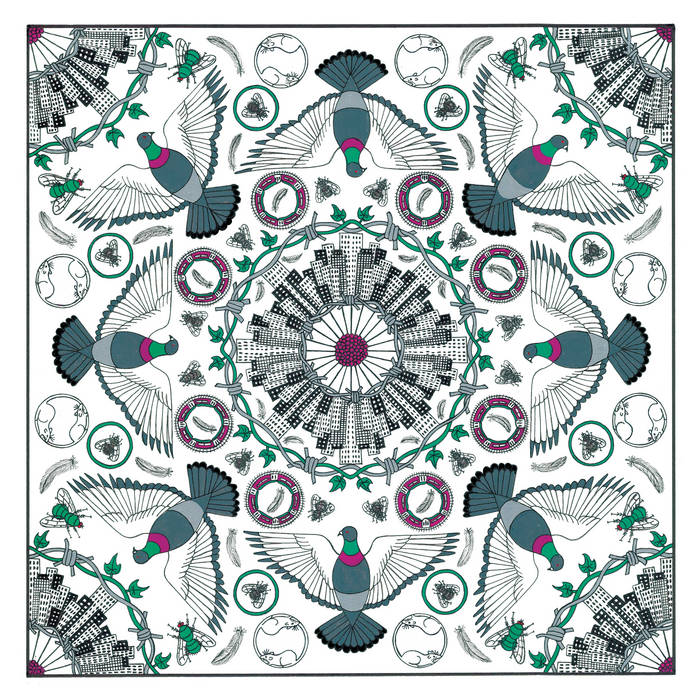 Who: Modern Nature
What:
How to Live
When:
August 2019
Where:
Bella Union
Why:
Finding the balance between urban noise and rural idyll,
How to Live
fits life on both sides of the coin. The experimental psych folk conjures images of both crowded city streets and pastoral countryside, clattering sounds and delicate compositions both inhabit this record - though
How to Live
trends the way of the great outdoors. It's bucolic but busy, packed with texture and full of intricate detail. This is the kind of record that's made for cozying up to, listening with closed eyes and attentive, open mind.
[posted 3.31.20]