The Fashionably Late Top 125 of 2019: Fruit Bats
Another rough year corresponded to another bumper crop of excellent music. Once again, my list is huge, because I fell in love with each of these 125 records and found it impossible to not include all of them in my fashionably late list.
I'm choosing to post my favorites in alpha order from A-Z again this year. You'll probably find some records that everyone and their fifth cousin raved about, but I hope you'll also find a few records that might be new to you, and that you'll fall in love with them as much as I have.
My thanks, as always, to the artists who created these records.
---------------------------------------------------------------------------------------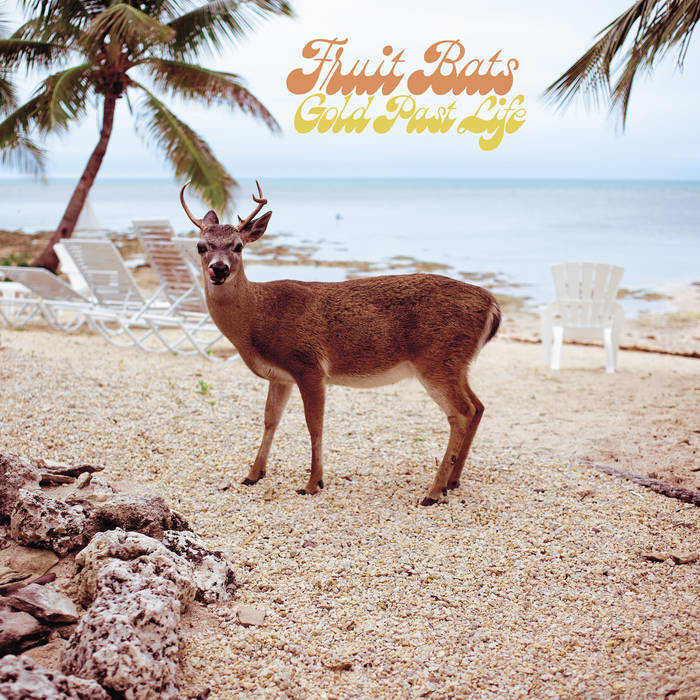 Who: Fruit Bats
What:
Gold Past Life
When:
June 2019
Where:
Merge Records
Why:
"Fruit Bats has been a cult band for a long time," says the man behind
Fruit Bats
, Eric D. Johnson. He's not wrong about his longevity - Fruit Bats has indeed been around for a while (a couple decades, give or take). His 2019 LP
Gold Past Life
goes even further back, channeling the warmth of golden sunrise folk pop with many a flourish. It's deceptively easy listening - "Sometimes a cloud is just a cloud," Johnson muses in the languid dusk of "Cazadera." But there's always substance to Fruit Bats. As Johnson says, "Fruit Bats makes existential make-out music, but you're also welcome to dive into it deeper if you want. Good pop music should be sublime like that." And o,
Gold Past Life
often hits the sublime.
[posted 3.21.20]