The Fashionably Late Top 125 of 2019: Kendra Amalie
Another rough year corresponded to another bumper crop of excellent music. Once again, my list is huge, because I fell in love with each of these 125 records and found it impossible to not include all of them in my fashionably late list.
I'm choosing to post my favorites in alpha order from A-Z again this year. You'll probably find some records that everyone and their fifth cousin raved about, but I hope you'll also find a few records that might be new to you, and that you'll fall in love with them as much as I have.
My thanks, as always, to the artists who created these records.
---------------------------------------------------------------------------------------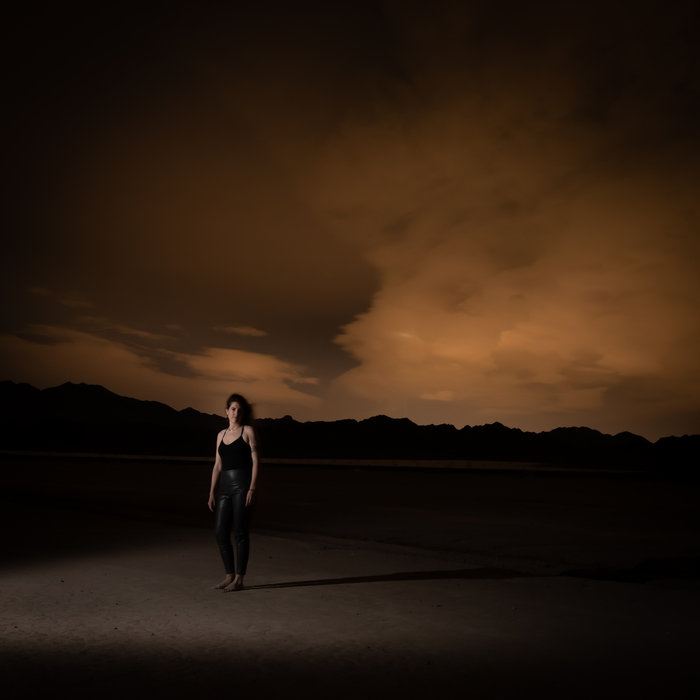 Who: Kendra Amalie
What:
Intuition
When:
September 2019
Where:
Beyond Beyond is Beyond
Why:
Like staring up into infinite skies, watching bluebell days turn to glowing sunsets and to star-dripping nights again and again. Kendra Amalie's
Intuition
is a timeless, placeless peek into the unknown. Amalie's intricate guitar plucking is the thread running through these experimental psych-folk songs, skillfully linking together her otherworldly, expansive sonic cosmos. A haunted, spellbinding collection of songs.
[posted 3.29.20]