The Fashionably Late Top 125 of 2019: Orville Peck
Another rough year corresponded to another bumper crop of excellent music. Once again, my list is huge, because I fell in love with each of these 125 records and found it impossible to not include all of them in my fashionably late list.
I'm choosing to post my favorites in alpha order from A-Z again this year. You'll probably find some records that everyone and their fifth cousin raved about, but I hope you'll also find a few records that might be new to you, and that you'll fall in love with them as much as I have.
My thanks, as always, to the artists who created these records.
---------------------------------------------------------------------------------------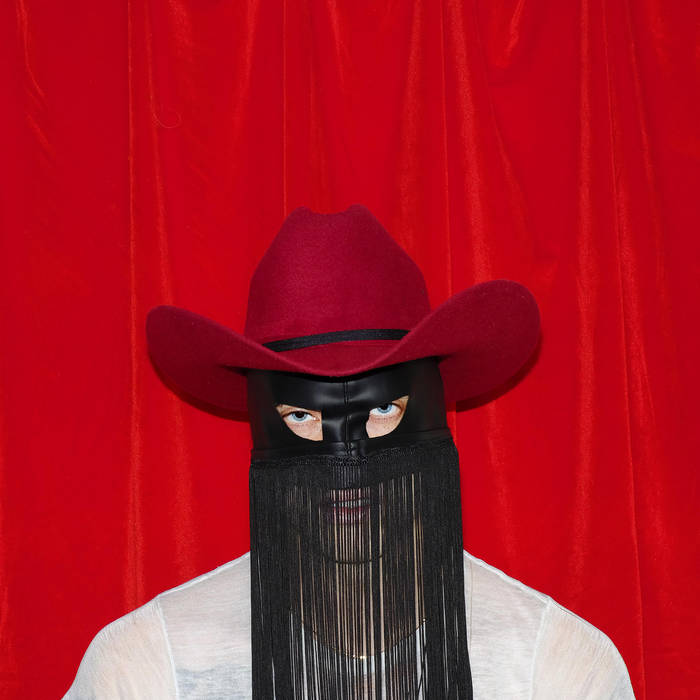 Who: Orville Peck
What:
Pony
When:
March 2019
Where:
Sub Pop Records
Why:
In an ideal world, more country music would sound like
Orville Peck
's
Pony
, the tepid mass of watered down, countrylite tripe a distant memory not remembered fondly. In an less-than-ideal world, such as the one we live in, Orville Peck sounds too good to be true. Peck's croon is brawny but emotionally tuned-in, a voice in the vein of '50s greats slinging his stories against twangy noise that tips its hat to The Jesus & Mary Chain et al. on more than one occasion. And the lyrics, well, they're the stuff that might not leave your eyes dry for long. I have to say, Orville Peck is the "psychedelic outlaw cowboy" I needed in my life.
[posted 3.31.20]