The Fashionably Late Top 125 of 2019: Cold Showers
Another rough year corresponded to another bumper crop of excellent music. Once again, my list is huge, because I fell in love with each of these 125 records and found it impossible to not include all of them in my fashionably late list.
I'm choosing to post my favorites in alpha order from A-Z again this year. You'll probably find some records that everyone and their fifth cousin raved about, but I hope you'll also find a few records that might be new to you, and that you'll fall in love with them as much as I have.
My thanks, as always, to the artists who created these records.
---------------------------------------------------------------------------------------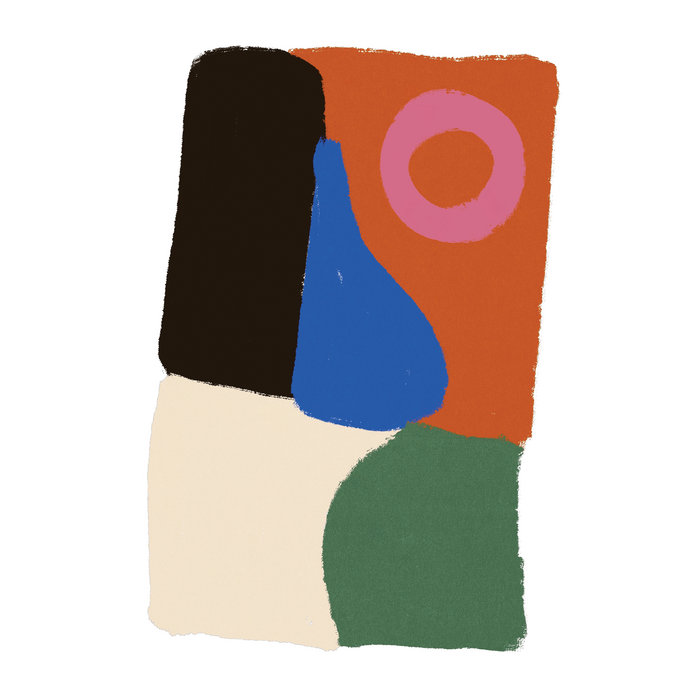 Who:
Cold Showers
What:
Motionless
When:
May 2019
Where:
Dais Records
Why:
On
Motionless
, LA outfit Cold Showers unleashes a wonderfully mercurial soundscape, a half hour of lush, sinuous synths and deliciously dark post punk. The magic of
Motionless
is in the way starry-eyed sentiment crops up from time to time, giving the album a feeling of perching on one of the letters of the Hollywood sign, looking down on the shine of the thousands of twinkling LA lights below - a view that can mean different things to different people.
Motionless
isn't pretending to be constantly coming up roses, but it's not all gloom and doom, either. It's a complicated, gorgeous record, and it might give you goosebumps.
[posted 3.1.20]