The Fashionably Late Top 125 of 2019: Dye
Another rough year corresponded to another bumper crop of excellent music. Once again, my list is huge, because I fell in love with each of these 125 records and found it impossible to not include all of them in my fashionably late list.
I'm choosing to post my favorites in alpha order from A-Z again this year. You'll probably find some records that everyone and their fifth cousin raved about, but I hope you'll also find a few records that might be new to you, and that you'll fall in love with them as much as I have.
My thanks, as always, to the artists who created these records.
---------------------------------------------------------------------------------------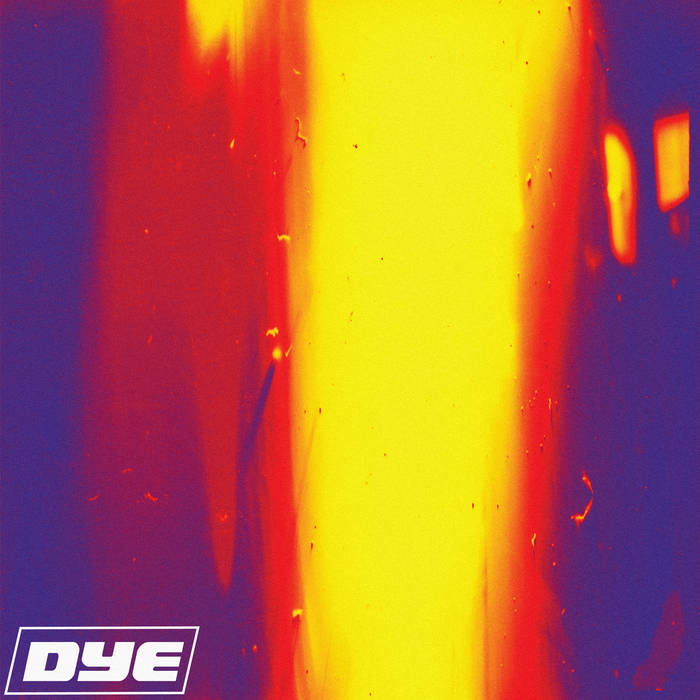 Who: Dye
What:
Psychic Data
When:
August 2019
Where:
Copper Mouth Records
Why:
Oakland's
Dye
has a real soft spot for the '90s, what with
Psychic Data
sounding like the kind of thing many of us would happily have played on our low frequency college radio stations in that very decade. This album-ish EP is a thick tangle of chunky guitars, 'gaze-ing washes of fuzz, and high intensity moments.
Psychic Data
is a musical magpie, a collection of constantly-transforming songs that never sticks with one sound for long. Maybe not everyone's cup of tea, but for those of us with fond remembrances of a certain moment in time, this can really hit the spot.
[posted 3.8.20]