The Fashionably Late Top 125 of 2019: The Brian Jonestown Massacre
Another rough year corresponded to another bumper crop of excellent music. Once again, my list is huge, because I fell in love with each of these 125 records and found it impossible to not include all of them in my fashionably late list.
I'm choosing to post my favorites in alpha order from A-Z again this year. You'll probably find some records that everyone and their fifth cousin raved about, but I hope you'll also find a few records that might be new to you, and that you'll fall in love with them as much as I have.
My thanks, as always, to the artists who created these records.
---------------------------------------------------------------------------------------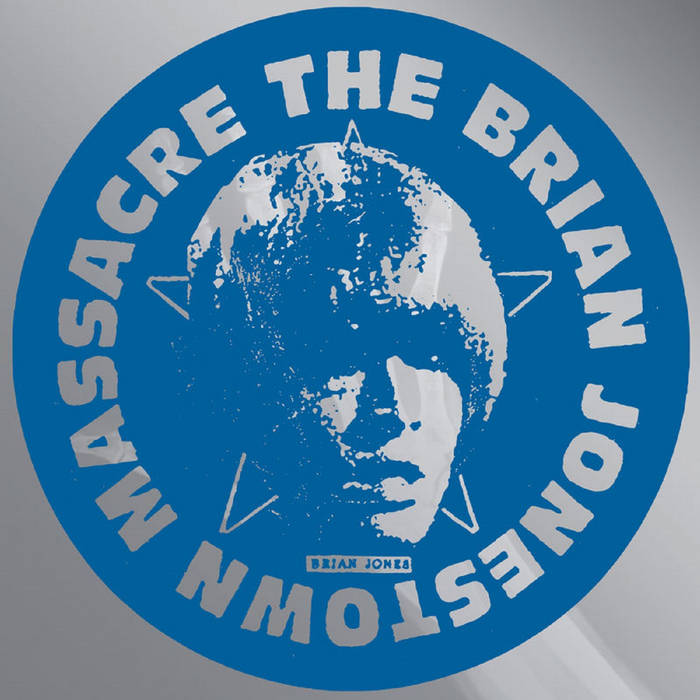 Who: The Brian Jonestown Massacre
What
:
The Brian Jonestown Massacre
When:
March 2019
Where:
A Recordings
Why:
What is there to say, really? Anton Newcombe is still king of all he surveys, as this self-titled Brian Jonestown Massacre release demonstrates. The BJM discography keeps getting longer, and yet Newcombe's most recent creations sound perfectly in step with releases from over a decade ago. The expected levels of sonic craftsmanship are present and accounted for, with Newcombe's unmistakable truth-telling psychedelia sounding as resonant (and magical) as ever.
[posted 2.9.20]