LP Lust: Bull Moose Edition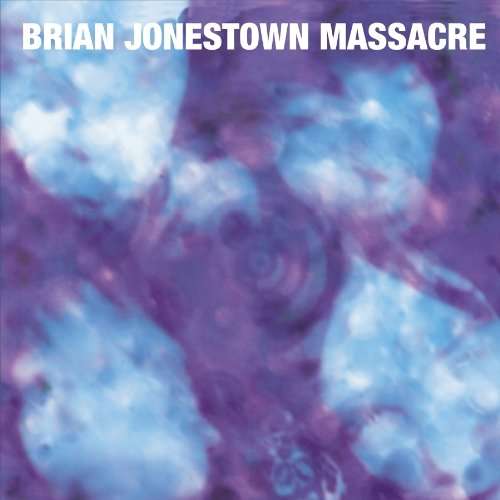 I've done a fair bit of traveling over the past couple of months (it seems it's much easier to do when one doesn't have a day job to worry about), and of course, I've tried to buy some vinyl wherever I've gone.
For my birthday this past June, I went to Maine. It was part of my endeavors to see all 48 of the "Lower 48," and possibly Alaska too one of these days. I'd never been to the land of lobsters and lighthouses, so to Maine I went. While in Portland, a stop at Bull Moose records was deemed imperative. And it turned out to be quite a worthwhile visit.
If you've never been to Maine, I recommend it. Quite a lovely and chilled out kind of place. Below you'll find the spoils of my trip to Bull Moose, which, by the way, is very much worth your attention should you find yourself in Maine in future. Great selection of vinyl and CDs and books, and super friendly folks staffing the place. Thumbs up for sure.
*The Pine Hill Haints - To Win Or Lose
*Orange Juice - The Orange Juice
*Brian Jonestown Massacre - Methodrone
*Neon Neon - Trick for Treat
*Diamond Rugs - Diamond Rugs
*Generationals - Heza
*Choir of Young Believers - Rhine Gold
*Black Rebel Motorcycle Club - Specter at the Feast